Hempy Heaven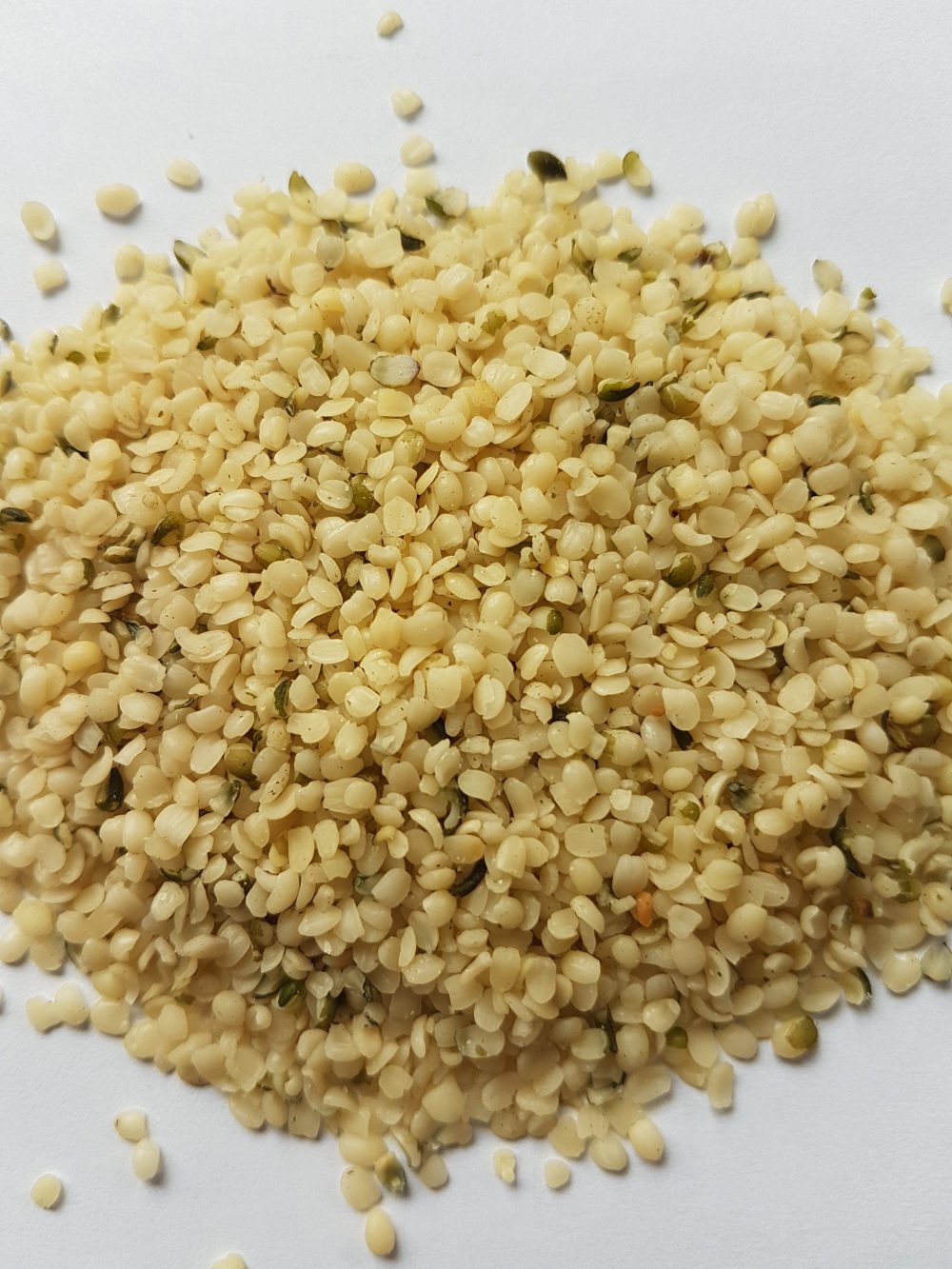 This one has a different flavour twist compared to the other cookies.The adjustment of ingredients and the addition of the raw shelled hemp seeds and coconut provide a unique nutty taste without the use of nuts.

The Hempy Heaven cookie gets its' flavour from those raw shelled hemp seeds, the Magnum Quattro protein powder, sunflower seeds and coconut.
Raw shelled hemp seeds are a delicious way to get more protein and omegas and less carbs than the same size serving of chia seeds.
Compared with chia and flax seeds, hemp seeds provide double the amount of protein, more omegas and half of the carbohydrates per serving.

These are some of the micronutrients that hemp seeds have:
Omega-3, Omega-6, Stearidonic acid (SDA), Omega-6 Gamma, Linolenic Acid, Magnesium, Fiber, Iron, Zinc and Phosphorus.
They are amazingly healthy for you too with many added health benefits. Eventually, I'll have this cookie labeled and ready for purchase. Once you try a delicious Hempy Heaven and you'll see why it's so delicious.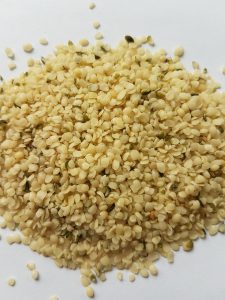 General Info about Hemp
We have been growing and using hemp for thousands of years. It's a sustainable crop which grows much faster than trees and is a renewable resource. Hemp paper was first created in China in 100 BC.
Hemp is an industrial plant with a tall fibrous stalk, it's grown for many uses such as rope, wax, plastics, clothing, shoes, fuel, paper and much more.
Hemp vs. Marijuana
Hemp and marijuana are very different and shouldn't be confused.
Hemp plants are primarily male and incapable of making buds. Hemp is grown outdoors in vast fields and it's a very fast growing plant, whereas marijuana is grown indoors in a highly controlled environment which is what creates the high THC levels in the buds. Marijuana is not grown for food but it's widely used for medicinal, religious and recreational purposes.  
The Hempy Heaven cookie has no capability of getting you high or causing a positive drug reading in a test. The same is true for raw shelled hemp seeds in general. 
The inner seeds of the hemp plant are a very nutritious food. Eat them on salads, on top of cereal or mix them in to yogurt and of course you bake with them too. 
For all inquiries regarding these cookies, please send a message using this contact form.