Popeye's Fall Classic 2019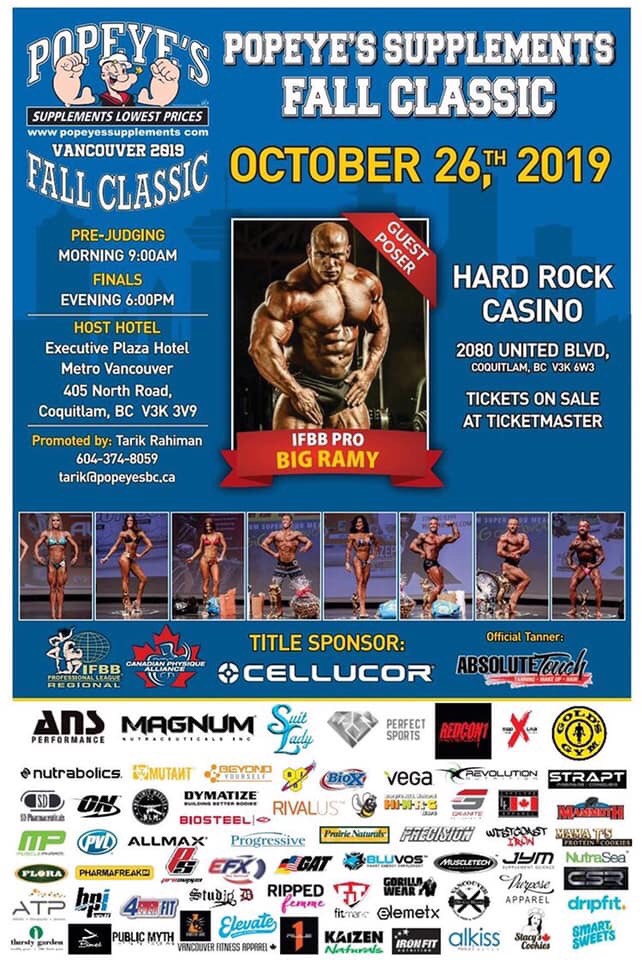 Thank you to all those who helped to make the Popeye's Fall Classic Event such a great success at the Hard Rock Casino in Coquitlam.
I would also like to extend a huge thank you to all the competitors and guests that stopped by my table for samples and bought cookies. It was great to see you all! This was my first time being a sponsor at an event of this nature. Thank you for the warm welcome.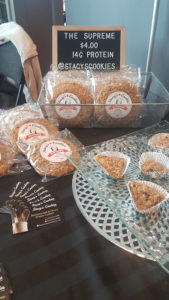 I'm so glad it went well and it was a great day for everyone. Thank you so much for your support! The promotional poster is shown here, my teeny tiny logo is on the bottom row second from the right.
I look forward to seeing you again at the next competition.
I'll have a larger product line by then and some delicious new items for you to try and buy.